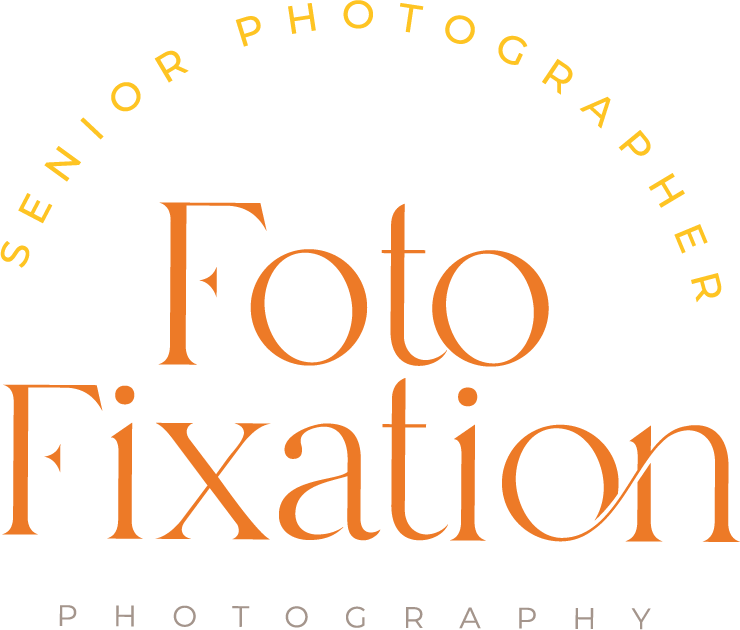 I am so excited to open up my FFP Team '25 applications !
I'm looking for Junior girls & guys who are active in school and the community, and who love my photography! It is a fun time where we both end up with fun images to share!
Click the link below for the application and details!  Applications close on March 1, 2024.