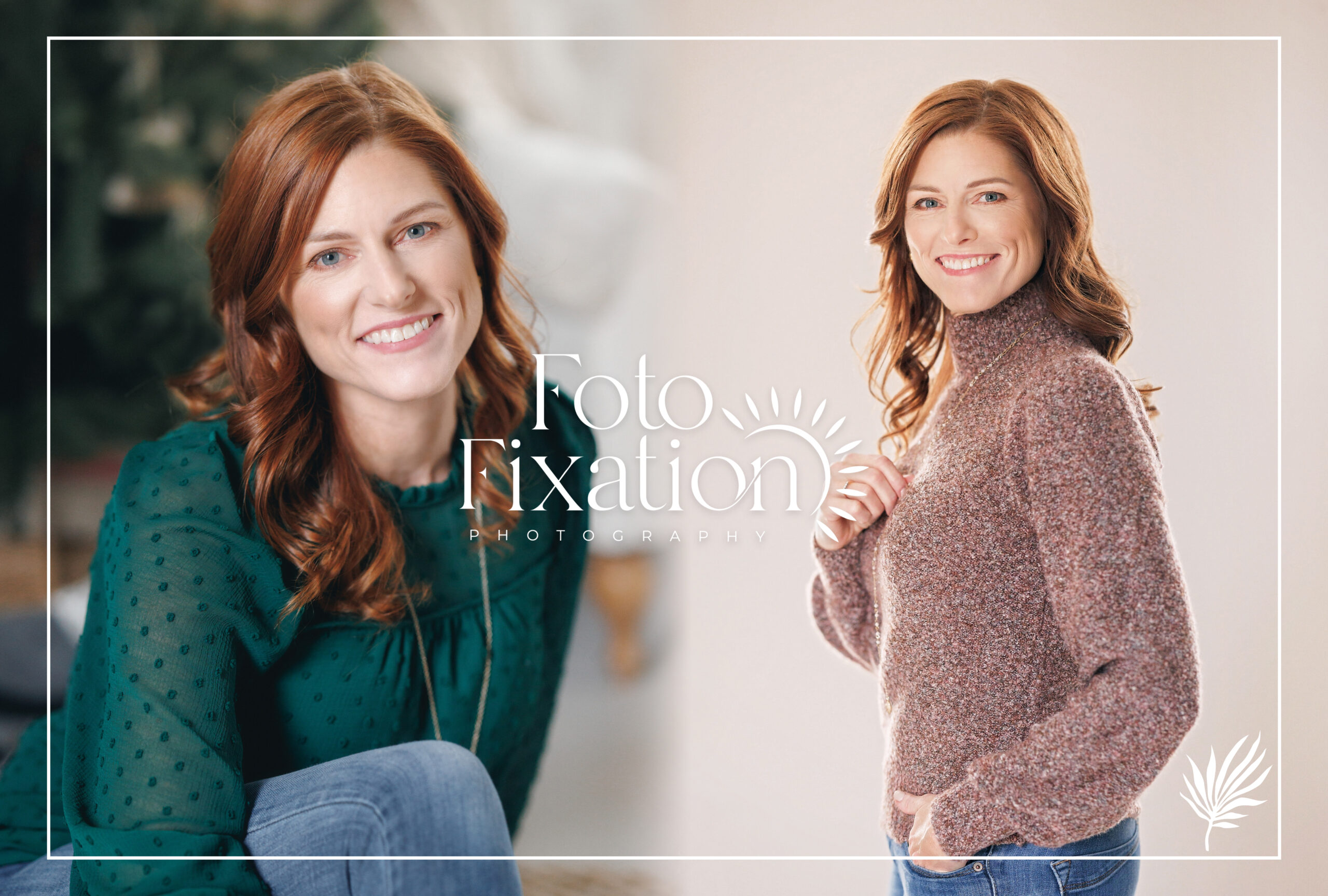 · Faith ~ Family ~ Photography are the 3 words that best describe me!
· My faith in Jesus is strong!
· My family is my whole world!
· I NEED coffee to function – coffee first, then we can talk!!
· I am a group fitness instructor at a local gym, where I teach cycling, strength training, cardiosculpt and kettlebell training.
· I can most often be found in comfy clothes!
· Favorite quote – "Each new day is a gift from God."
· Our rescue pup, Shy, can often be seen in my social media stories. She's my office buddy.
· I am an antique shop & estate sale entusiast!
· I love spending time outdoors, and would never turn down an adventure!
· I have a degree in elementary & early childhood education. Many moons ago I taught kindergarten.
· I am incredibly grateful for the opportunity to wake up everyday and pour love onto others with my passion and gift of photography.
First of all, congratulations on being a senior! That is so exciting! This is YOUR year! You will make so many memories this year, and I am so excited that you are considering FotoFixation Photography to help you make those memories last a lifetime. Senior portraits are such a HUGE part of your senior year and I want to make this experience amazingly fun and stress-free for you.
I am known for providing a boutique-like experience with customer service being second to none! I will guide you every step of the way with a tailored session, unique to your style, so you walk away with images that truly represent YOU!
This is your time to shine and celebrate youth, free spirit and love for life. Think about it…when is the next time such a momentous occasion will happen? Probably not until your wedding day! So why not allow me the opportunity to capture this important milestone with images that will last a lifetime!