Are you ready for an amazing senior portrait experience?
Hello & Welcome. I'm a professional photographer located in Elizabeth, Pennsylvania. I pride myself on offering my clients a fun and stress-free senior portrait experience from the moment I'm contacted, to the day I deliver your beautiful custom photo products. You will be guided every step of the way, with a tailored, unique session to ensure you walk away with images that represent YOU! It is my desire to showcase who you are at this moment, and also give you an unforgettable experience! I look forward to working with you during one of the most exciting and memorable times of your life…YOUR SENIOR YEAR!
creating art through photographs … of you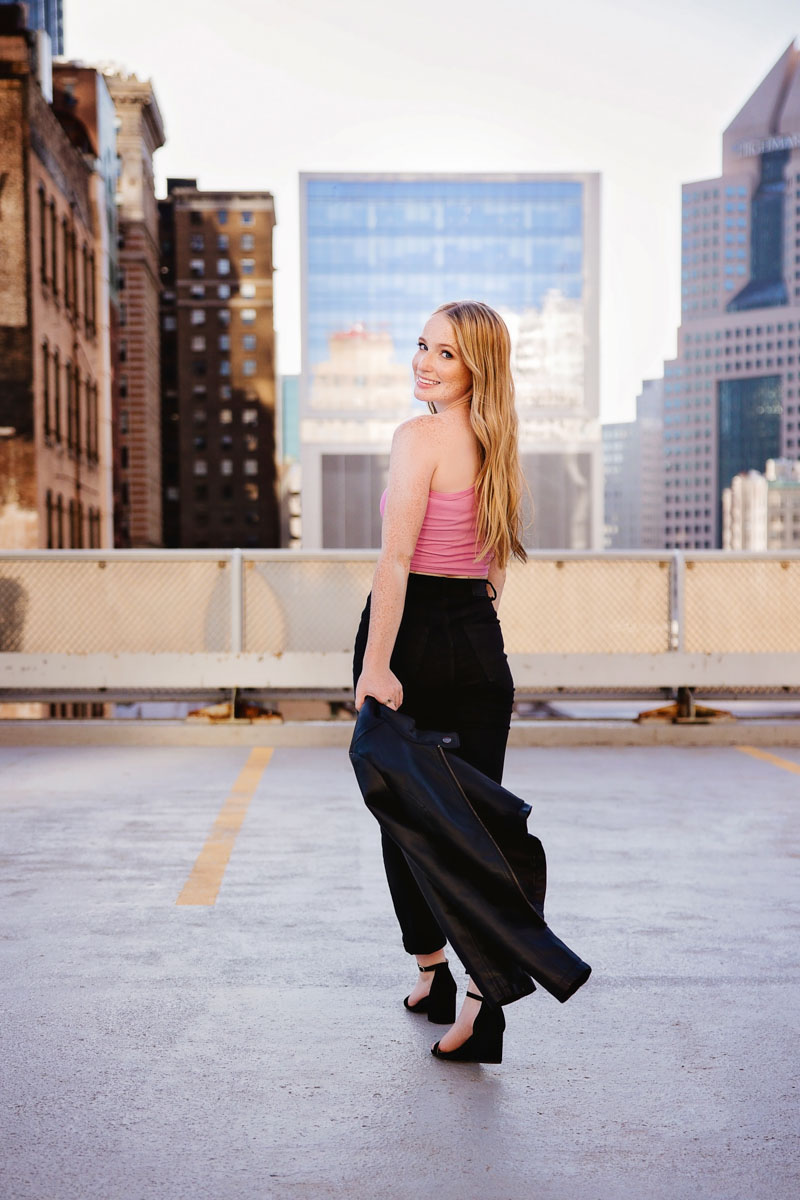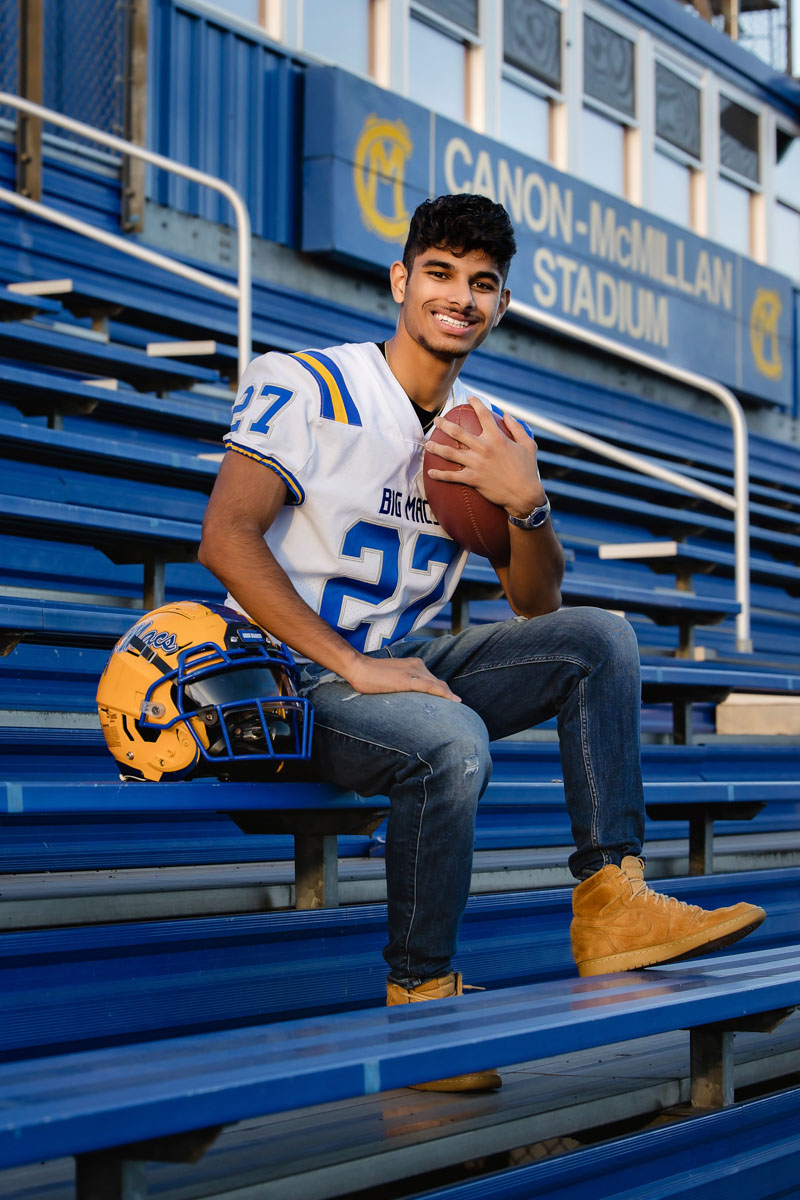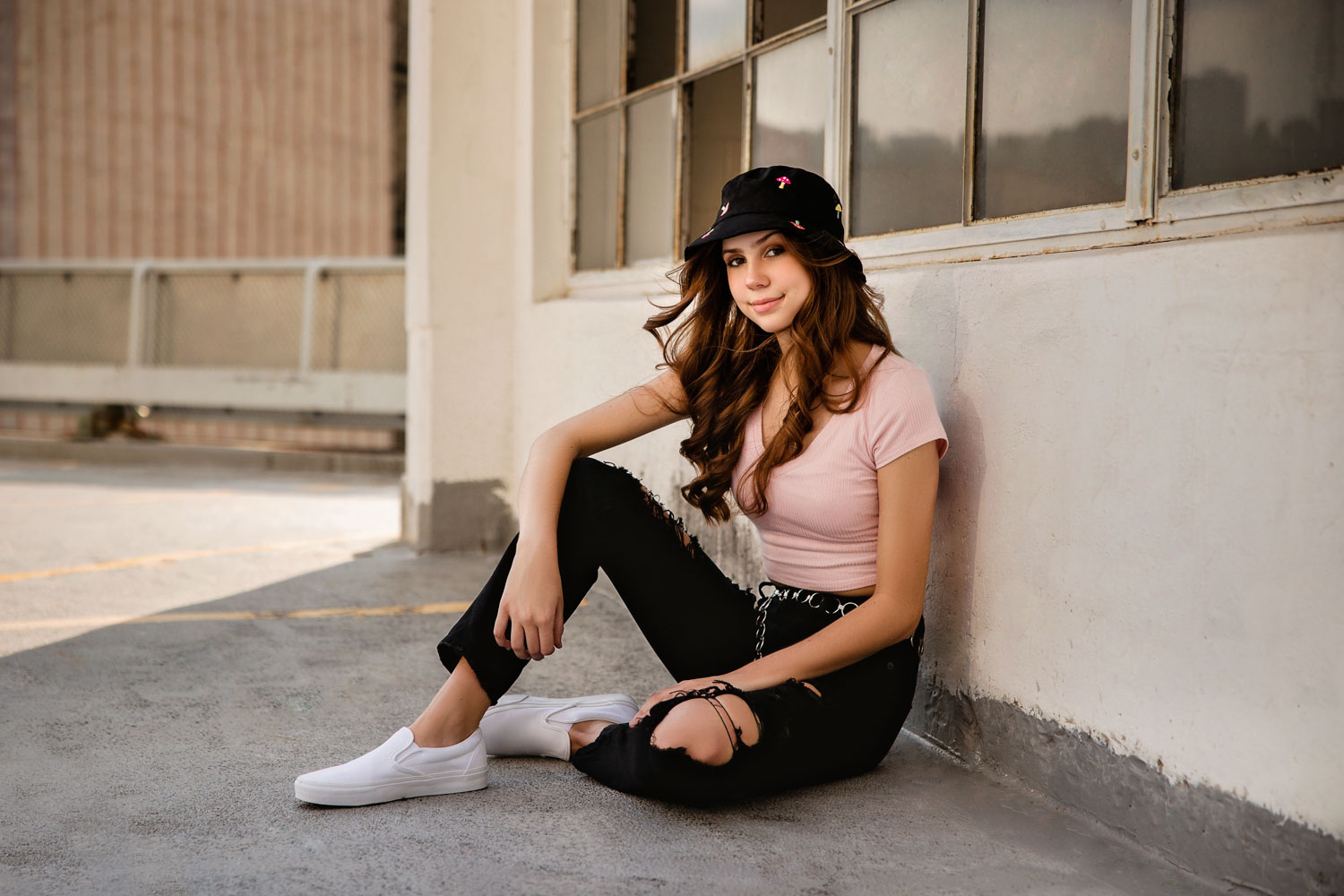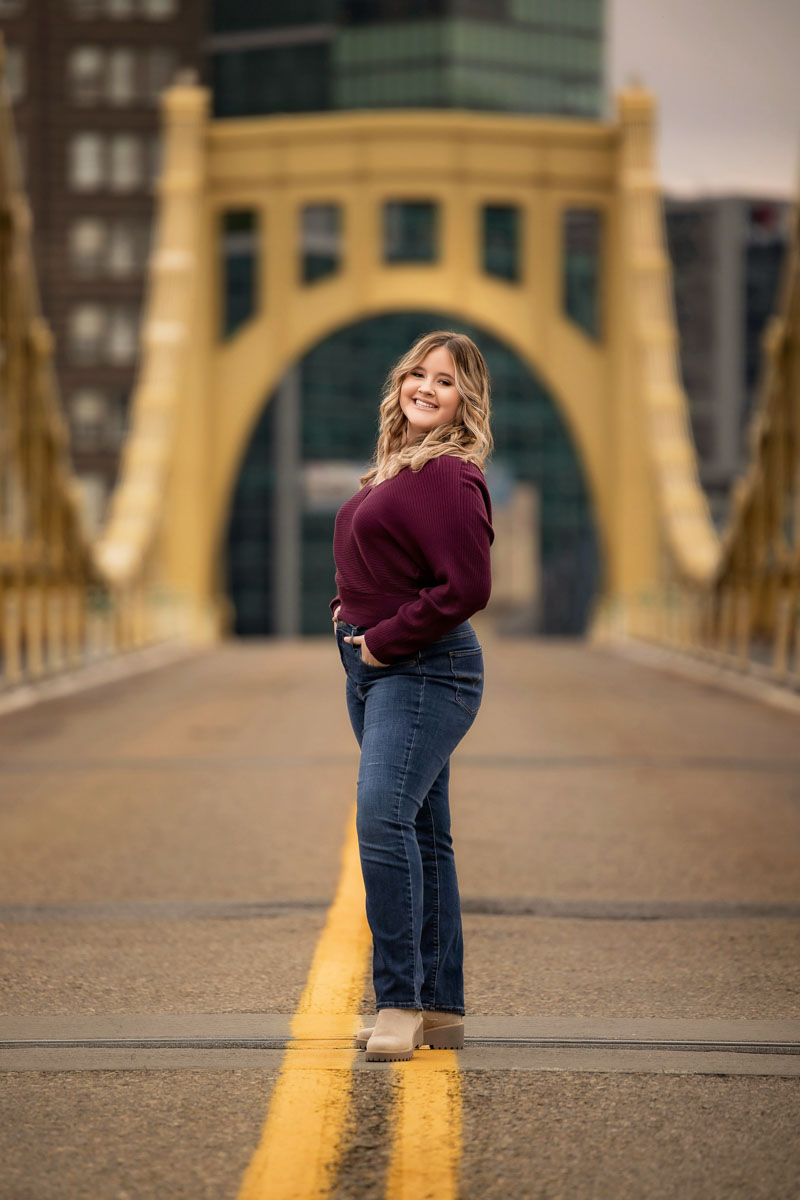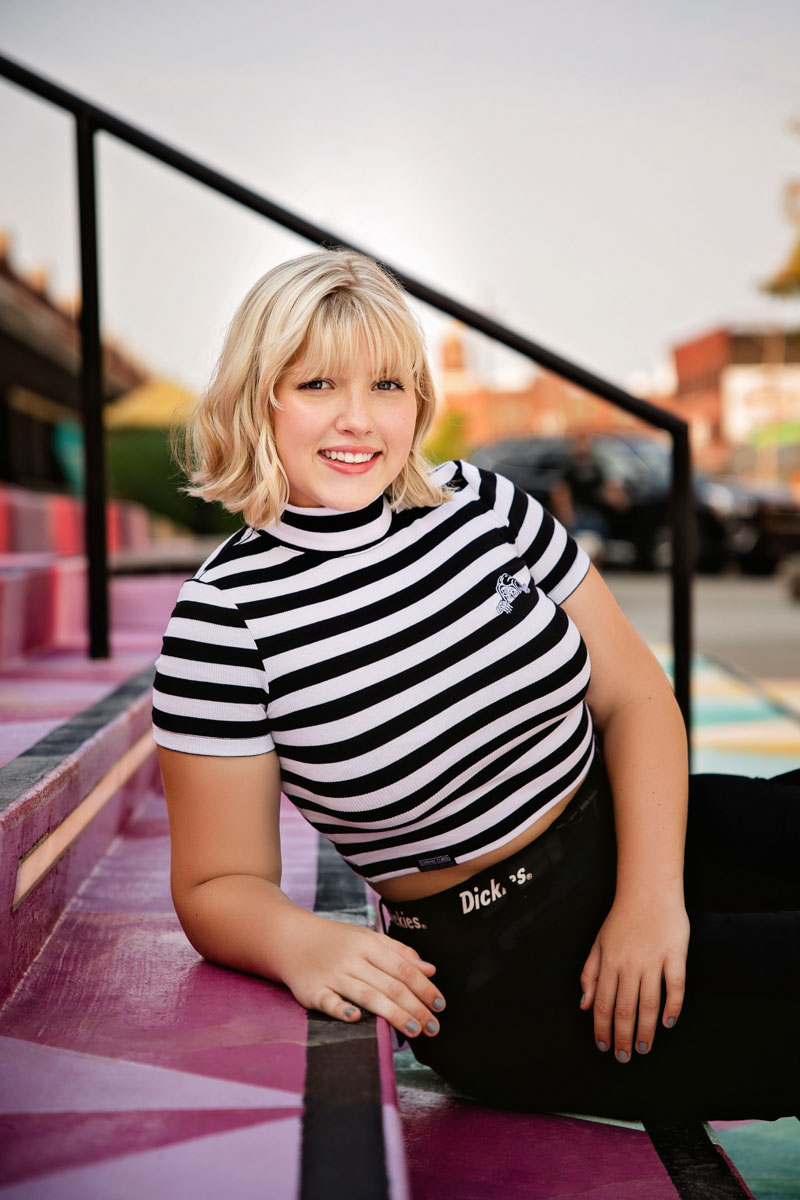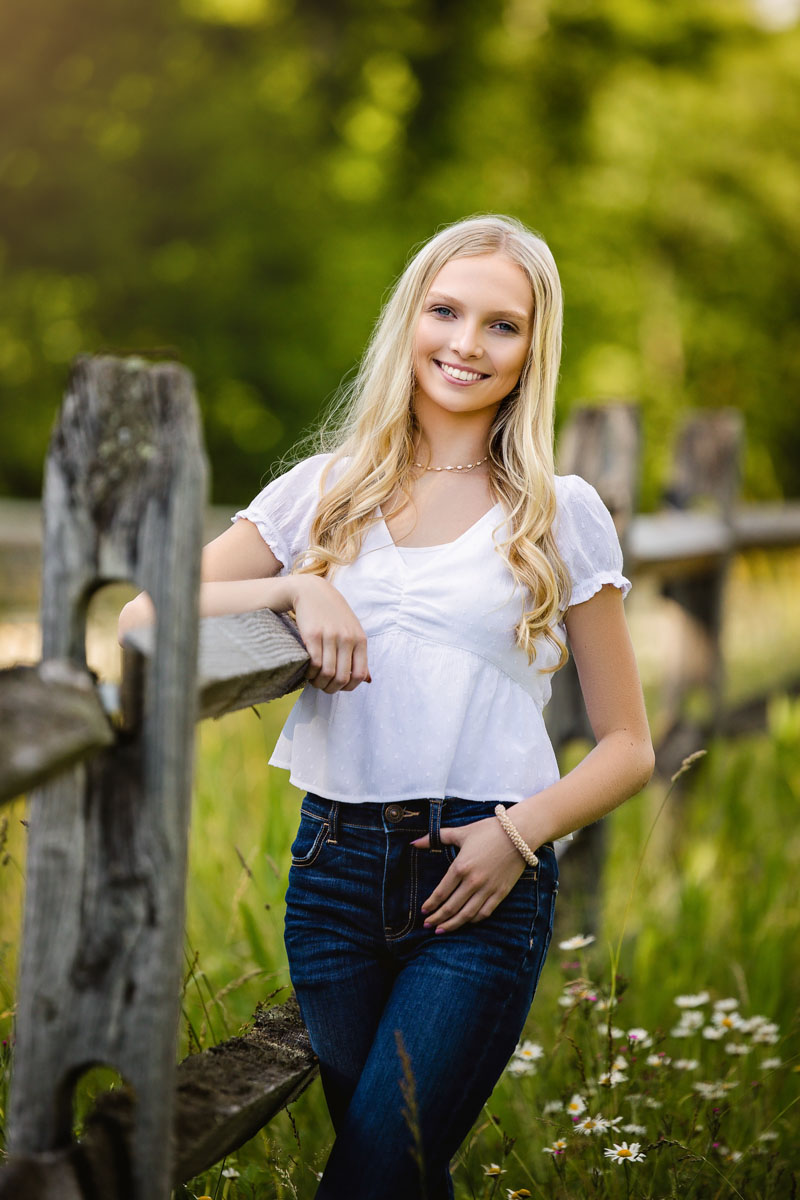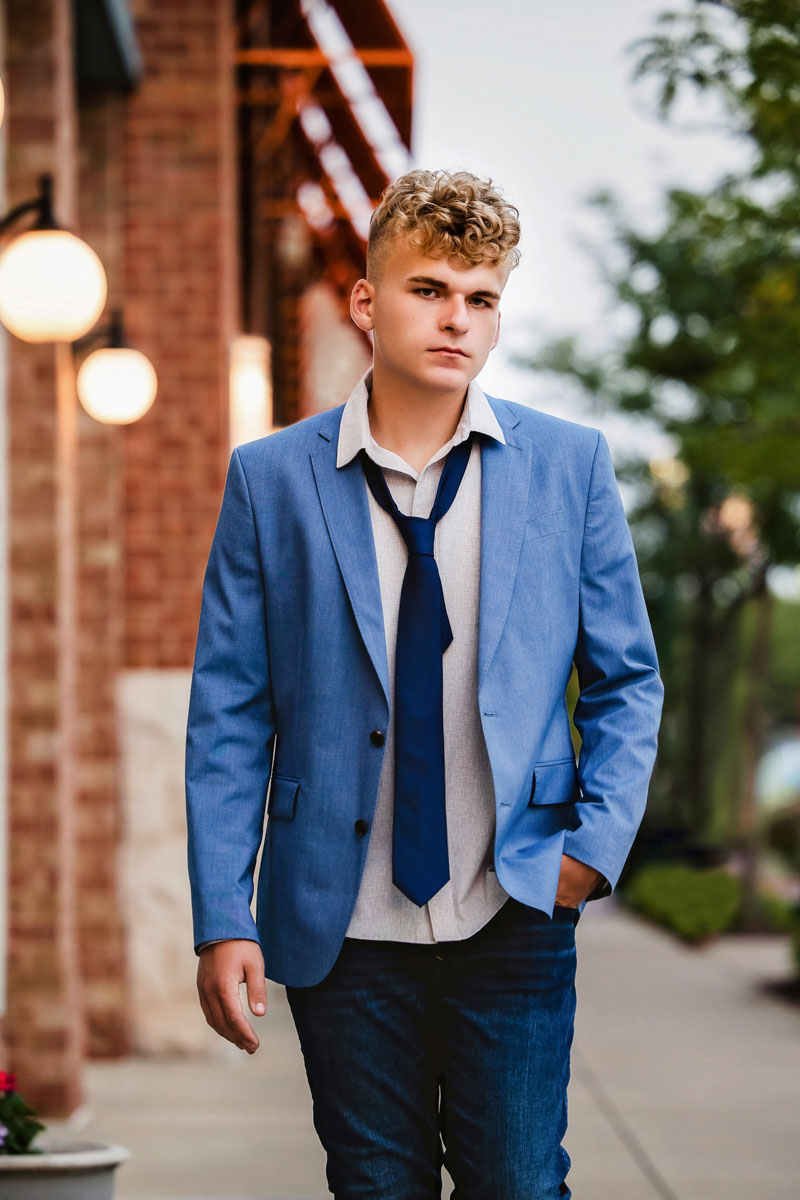 Isabella Paternoster
TAYLOR ALLERDICE HIGH SCHOOL CLASS OF 2022
Any parents who have a child reduating next year? Are you looking for someone to do their senior pictures? We highly recommend FotoFixation, Kim was Amazing, she helped with everything from start to finish, clothing, accessories, etc. She truely cared about Bellas's thoughts and feeelings and worked directly with with her and me as well!!! I have NEVER been so HAPPY with a company!" Bernadetta, Isabellas's mom.
Jenna Revak
SERRA CATHOLIC HIGH SCHOOL CLASS OF 2022
Choosing Fotofixation Photography was the best decision ever. Kim puts 110% effort into getting to know your son/daughter. She has so many wonderful ideas and concepts that relate to the teens with whom she works. She is passionate about her work and she guides you gently through the whole process. My daughter felt relaxed and stress-free during her senior shoot and the fact that Kim can make her actually laugh and smile was icing on the cake! Oh, and her photographs are absolutely beautiful. Basically the only difficulty you may have is choosing what photos you want – because every one is perfect!
Jadon Rahman
CANON MCMILLIAN HIGH SCHOOL CLASS OF 2022
Kim had great ideas for the shoot, and made the entire experience really fun and entertaining.
She pays great attention to detail, and really captured the many facets of my son's interests in the photos.
She will go to great lengths to capture the best photos, and her passion for photography really shows in the finished product.
Fotofixation is top-tier!—-Rhonda, Jadon's mom
Laci Schwirian
ELIZABETH FORWARD HIGH SCHOOL CLASS OF 2022
It was important to book a senior photography session for my daughter because senior year is a special milestone in life and we would want those memories to last. Our primary reason for booking Fotofixation Photography as our photographer was that her work is unique to each model and always captures their personalities. My daughter wanted to make sure she felt special and Kim captured different aspects of what she was imaging senior pictures to be. Kim makes you feel comfortable and encourages you to be yourself during the session. When recommending Fotofixation Photography to family and friends, I would tell them it is a positive, fun, and exciting experience that is worth every moment when you get to see the results of her pictures.
Eveana Olah
Thomas Jefferson High School Class of 2022
The end product of my daughter's senior picture photo session turned out to be beautiful and sensational! Kim was able to capture the feelings and emotions behind each photo! There aren't enough words to express how pleased I am with my daughter's senior photos. Kim was an excellent photographer to work with. I highly recommend her services! Thank you again Kim.
Sincerely,
Chrisan Olah
Avrey Parkins
Elizabeth Forward High School Class of 2022
I was very stressed about senior photos and getting them done and Kim helped a lot with everything. I didn't have to worry about my hair or makeup the day of and she also helped with my outfit choices. She made me feel extremely comfortable while taking my pictures and i loved them when i saw them. So excited to get them !!
Skyler Shoben
Elizabeth Forward High School Class of 2022
It was a pleasure working with FotoFixation, Kimberly was wonderful, Fantastic locations and super patient to get the best shots possible!